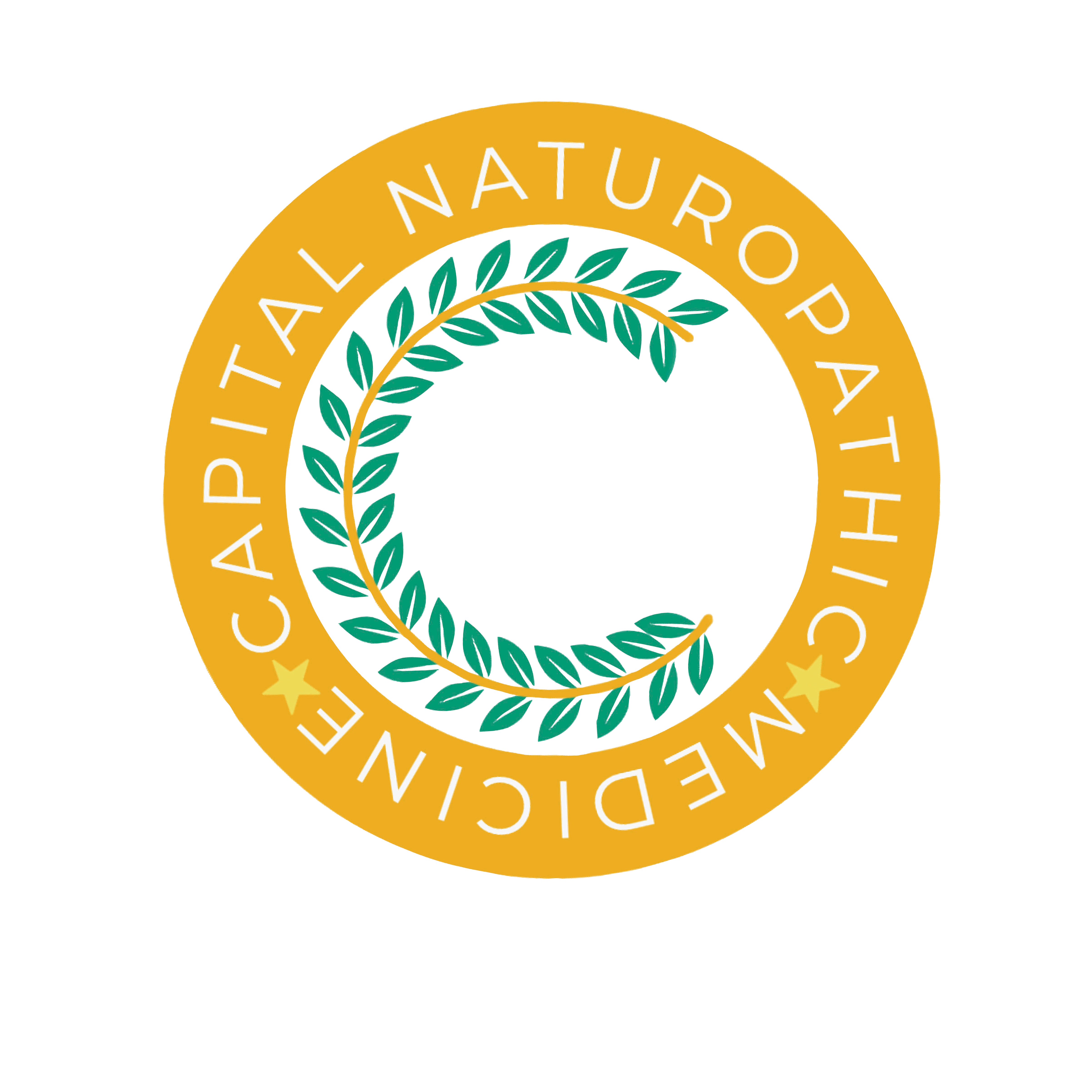 Are You Ready to Feel Better?
Capital Naturopathic Medicine
restores, strengthens, and maintains the optimal health

of our patients.
Serving the Tidewater Virginia area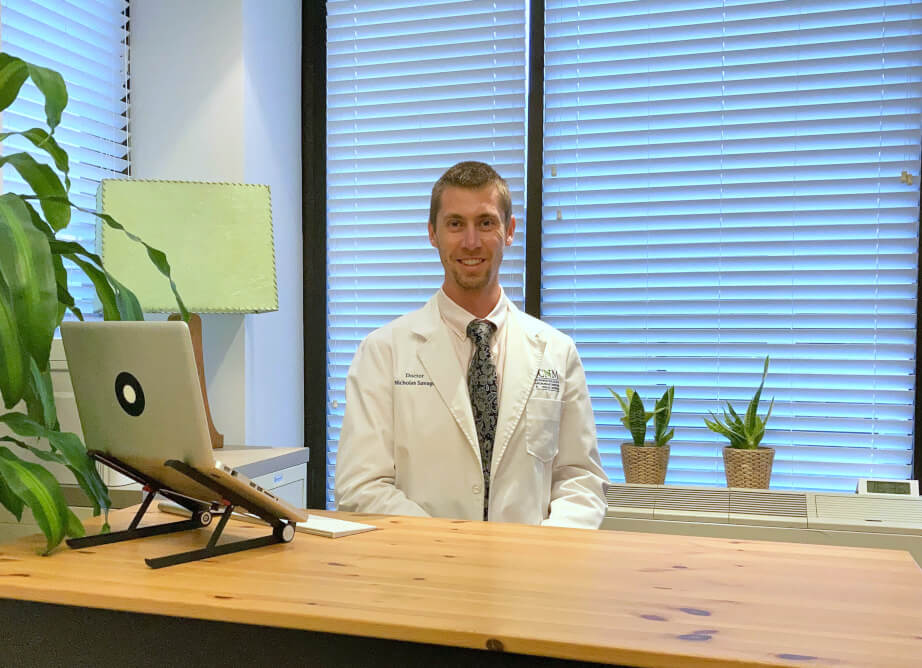 DR. NICK SAVAGE, ND
Treating the whole individual, Capital Naturopathic Medicine implements the healing power of nature,
removes the obstacles to cure, identifies and addresses the cause, and stimulates the body's innate healing power.
Peak health is achieved and sustained for Capital Naturopathic Medicine's patients by utilizing the most successful, evidence-based, and reasonable methods available.
Dr. Nick Savage, Naturopathic Physician, provides every patient with:
Individualized treatment and care
Holistic healthcare solutions
Education to enhance understanding of natural healing and its profound benefits
This comprehensive approach to care provides the very best results for patients. Dr. Savage is a partner in his patients' wellness. He builds collaborative doctor-patient relationships based on trust and transparency.
Schedule your appointment with Dr. Savage today and
take an important step toward feeling your best.
Dr. Savage is a primary care, District of Columbia-licensed Naturopathic Doctor who brings a results-focused complement of health sciences knowledge and Naturopathic Medicine to improve the lives of his patients.
Growing up immersed in nature in the Virginia Piedmont, Dr. Savage gained a deep appreciation for the benefits nature has on health. His goal—contributing to society by improving the health of those around him through Naturopathic Medicine.
Dr. Savage looks forward to sharing the power of nature for health and healing with his patients.
He earned a Bachelor's of Science degree in Health Sciences from James Madison University in Harrisonburg, Virginia. Next Dr. Savage earned his doctorate through a four-year program at the Southwest College of Naturopathic Medicine and Health Sciences in Tempe, Arizona. He maintains his Arizona license as a Naturopathic Doctor in addition to his Washington, DC license to practice.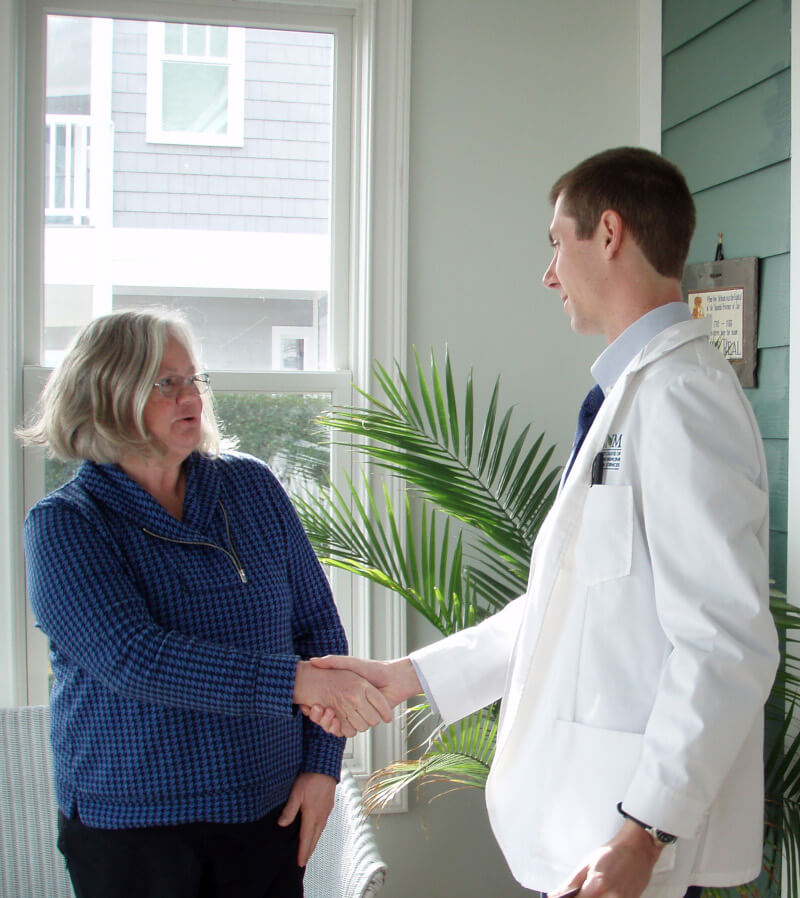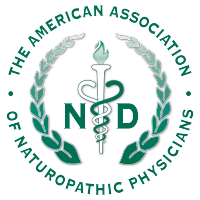 A member of the District of Columbia Association of Naturopathic Physicians, Virginia Association of Naturopathic Physicians, and the American Association of Naturopathic Physicians, Dr. Savage looks forward to sharing the power of nature for health and healing with his patients.
SERVICES

at CAPITAL NATUROPATHIC MEDICINE
Our Treatment Protocols
Drawing from a broad scope of solutions-based components, Dr. Savage develops a customized program to address your specific conditions and put you on the road to good health. His treatment protocols may include:
Clinical Nutrition
Supplements
Botanical Medicine
Homeopathy
Exercise Recommendations
Preventative Medicine
Bioidentical Hormones
Physical Medicine
Mind-Body Medicine
Detoxification
Laboratory Testing
Sleep Hygiene
Weight Loss Strategies
Nature Cure
Lifestyle Counseling
Smoking Cessation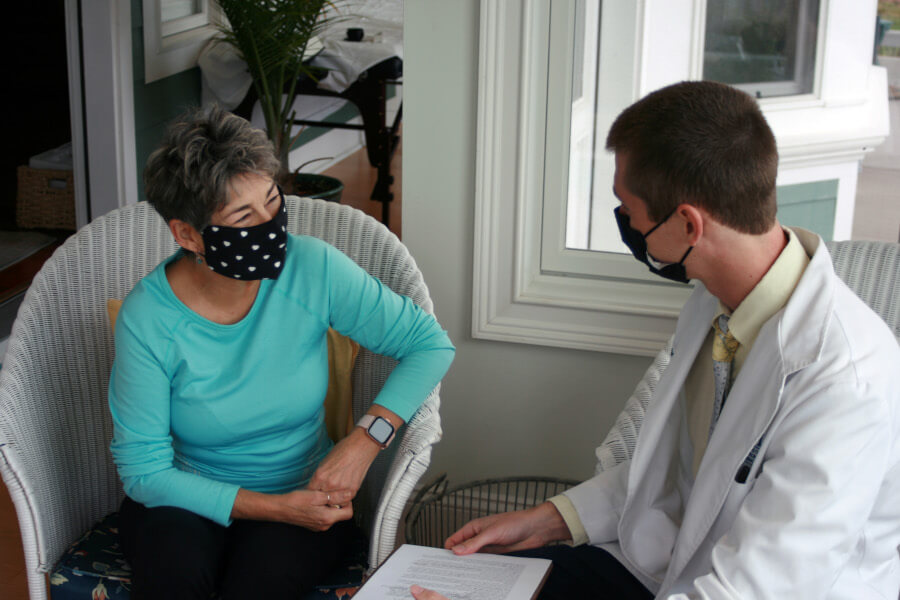 See Dr. Savage's Naturopathic Dispensary Favorites
Do You Have Any of These Conditions? If so, Capital Naturopathic Medicine Can Help.
Dr. Savage can put the power of Naturopathic Medicine to work for you to address these conditions and many more:
Hypertension
Migraines
Menstrual Irregularities
Mood Dysregulation
Acid Reflux (GERD)
Food Sensitivities
Menopause
Andropause
Hormonal Dysregulation
Libido
Fertility
Auto-Immune Conditions
Elevated Cholesterol
Cardiovascular Risk
Fibromyalgia
Skin Disorders
Schedule your appointment and
put the power of Naturopathic Medicine to work for you.
WORKING HOURS
Dr. Savage sees patients in person and virtually in two locations.
Evening, weekend, and holiday appointments are available by request.
Fredericksburg Office
Monday, Tuesday, Wednesday:  In person and virtual appointments in the Fredericksburg office.
Office Location –
2601 Princess Anne Street, Suite 101 Fredericksburg, VA 22401.
Colonial Beach Office
Thursday :  In person and virtual appointments in the Colonial beach office.
Office Location –
215 Jefferson Street Colonial Beach, VA 22443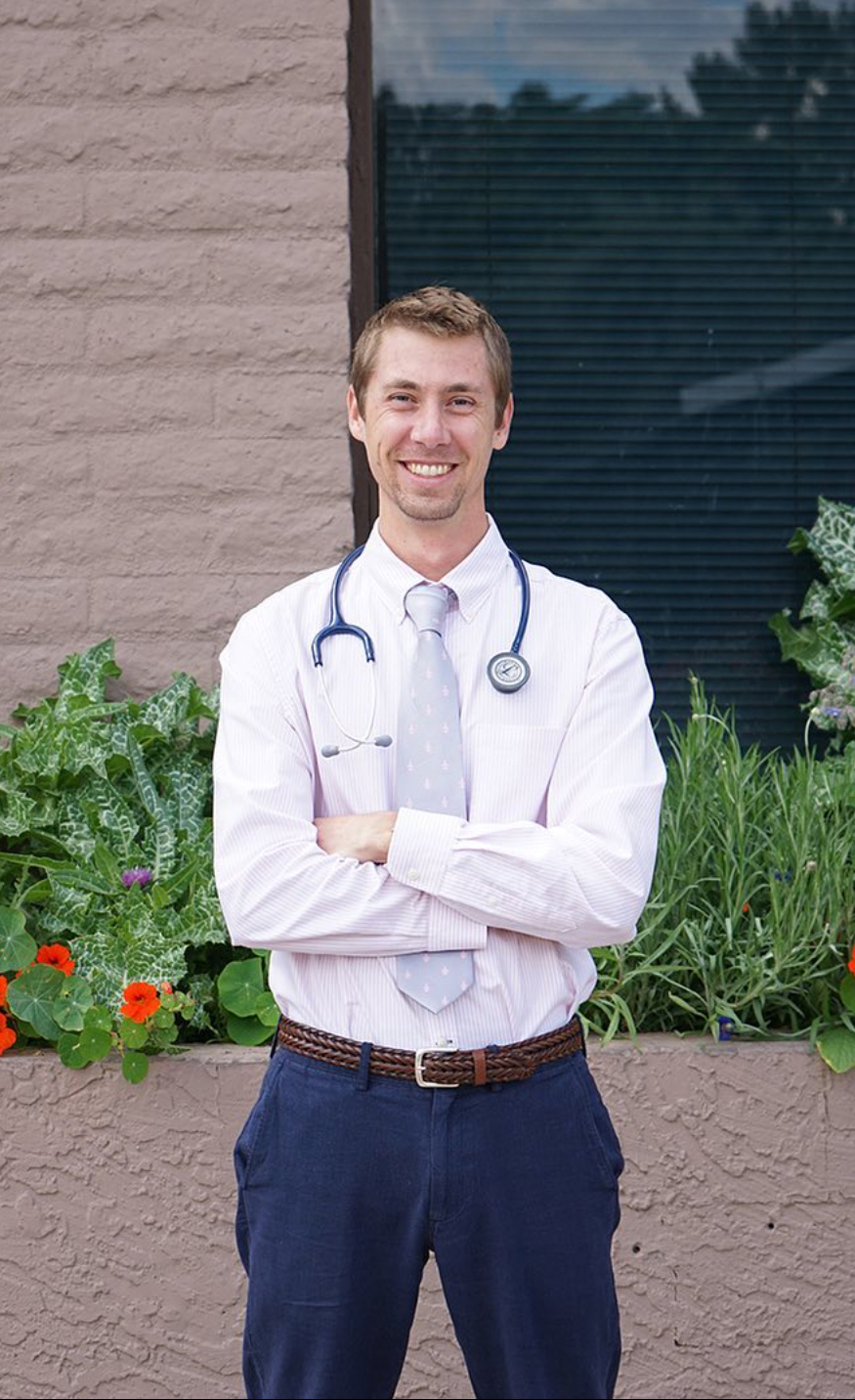 Please use this form to contact us with questions or comments.